Magic for your industrial production.
We developed a robotic gripper that can manipulate small and fragile objects without touching them. The technology is based on sound waves.
Solutions for your lab
Our technology can be used for levitated lab work such as in microscopy or 3D cell printing.
Check out our biochemical focused one-pager for more details and contact us to obtain more information about the possibilities for your company.
Our COVID-19 Solution
No-Touch Robotics is a pioneer in the development of grippers using our contactless, acoustic levitation. We respond to the COVID-19 outbreak in applying our know-how to the field of human interface devices for public transportation applications. Our proposal is to integrate commercially available ultrasonic distance sensors into housings of pushbuttons used by passengers. This eliminates the need for passengers to touch buttons and reduces the risk of infection.
How does the magic work?
Ultrasound waves generate a pressure field that humans cannot see or hear. Pressure points are created as the acoustic waves overlay each other, and small objects can be trapped within these points. As a result, they seem to float freely in the air – in an acoustic trap.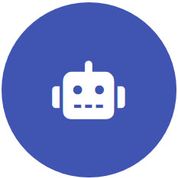 GRIP OBJECTS WITHOUT TOUCHING THEM
Automate processes that had to be performed manually before..
SAVE TIME AND MONEY
The same gripper can be used for a variety of object shapes.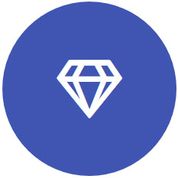 INCREASE QUALITY AND YIELD
Damage and contamination‐free handling of precious components.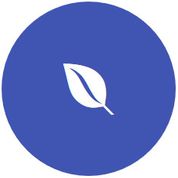 IMPROVE ENVIRONMENTAL FOOTPRINT
Reduced production rejects.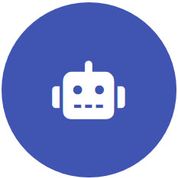 Retrofitting of existing robotic/ handling infrastructure possible.

Design‐in support/consulting provided.
PRECISE MANIPULATION
Drastically reduced precision requirements and cost for robotic arm.

Visualization‐based manual control of gripped object.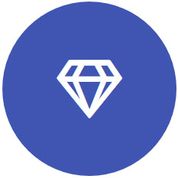 INTEGRATED QUALITY CONTROL
Real time 3D scanning and quality control of gripped object possible

Visualization‐based manual control of gripped object.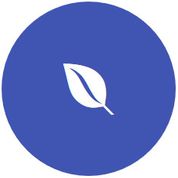 Various actuator shapes/sizes available

Closed‐loop position cont

rol of levitated object

Integrated power electronics
HOW IT WORKS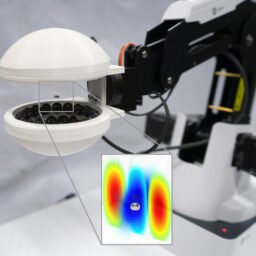 The gripped object is levitated in the low pressure regions of a non‐audible acoustic field, as shown in the figure on the left. By using arrays of small sound transducers, the distribution of this field, and there by the position and forces acting on the object, can be manipulated with high precision.
The gripper system consists of electromechanical transducers with corresponding power electronics for their excitation, control circuits, as well as a proprietary control software. Optionally, a visual feedback system, including object recognition capabilities, can be used to monitor the gripped object.
The handled object, e.g., a small gearwheel, is picked/placed by the gripper from/onto an acoustically transparent surface (metal grid) as shown in the figure on the right. Sound waves from the lower (blue) and upper(red) half of the gripper overlay each other. Alternatively, objects can be picked/placed from/onto solid surfaces that are acoustically reflective. In this case, only the upper half of the gripper is used while picking and placing.
Use cases
Download our summary to learn more about potential industrial use-cases.
Download our summary to learn more about potential biochemical use-cases.
Download more information about our COVID-19 solution. A contactless human interface device for public transportation applications.
The Team
Dr. Marcel Schuck, MBA
CEO
M.Sc. Marc Röthlisberger
CTO
M.Sc. Lukas Schaupp
Business Developer Lead
Supported by